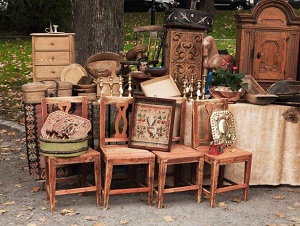 At Peaced Together we believe in finding purpose in the things others get rid of: we transform broken things into beautiful art.
As Jaime Thurston of 52 Lives says, "There are so many weird and wonderful ways to donate your unwanted treasures." Kindness: the little thing that matters most
Why fill up landfill sites, when your 'rubbish' might just be what another person is looking for. Perhaps you could donate to your local charity shop or even have a fun clothes swap party with your friends. If you live near one of our Peaced Together locations, they will be more than happy to take your broken crockery or scraps of fabric to transform into something beautiful.
And while you are having a clear out, consider those buried dreams you may have… maybe you could find hope and purpose in them again! No matter what life throws at you or how 'broken' you might feel, you can always find hope for the next chapter.