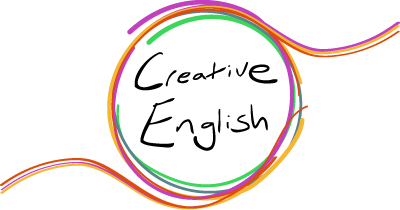 Moving country and starting again in an unfamiliar language and culture is a tough experience and, for many refugees and vulnerable migrants, they may also be coming to terms with the traumatic experiences that forces them to flee and the trauma of their journey and quest for asylum.
The Creative English programme uses laughter-filled improvisation to address the immediate practical needs of people to find a place of belonging in the UK, build friendships and access services. Participants improve their confidence and English language skills for talking to doctors, teachers, shop assistants, neighbours and landlords. Peaced Together, however, offers an opportunity to process and move forward from difficult experiences and for this reason we wanted to partner together to make the programme accessible for those with limited English language.

As a consequence, the Creative English version of the Peaced Together programme has been adapted to use photographs, physical exercises and drama techniques to enable participants who are still on the journey of learning the language to be able to understand concepts and tell their own stories. We hope it will form a valuable 'next step' for those doing Creative English, as well as an opportunity for other people with English
as an additional language to process and move on from challenges they've faced.

— Dr Anne Smith