We have a great team of volunteers based at locations around the country trained to deliver and support the course. We provide training to churches and organisations who want to run Peaced Together.
Our headquarters is in Dagenham, East London.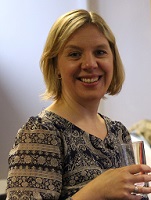 Heidi Singleton, Founder and National Coordinator
Heidi spends her time expanding and developing Peaced Together. She works with trainers delivering the course in different locations. She also travels the country speaking about the impact of Peaced Together and how it can help churches and organisations reach vulnerable women in their communities.
Heidi developed the Peaced Together course in 2012 as she discovered for herself that creativity is a great source of healing and recovery from painful experiences. Heidi recorded her creative journey and developed a series of craft projects to share with other women, each with a specific meaning.
Originally from Northern Ireland, Heidi spent many years working as a primary teacher in East London.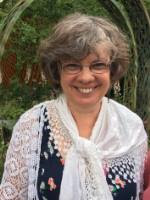 Julia Tizzard, Location Support
Julia provides help and support to our locations delivering Peaced Together.
Julia has been part of our Dagenham team since 2014. She has a passion for craft and loves making new things out of old. She has delivered many Peaced Together courses and training sessions, including on the Caribbean island of Dominica in 2016.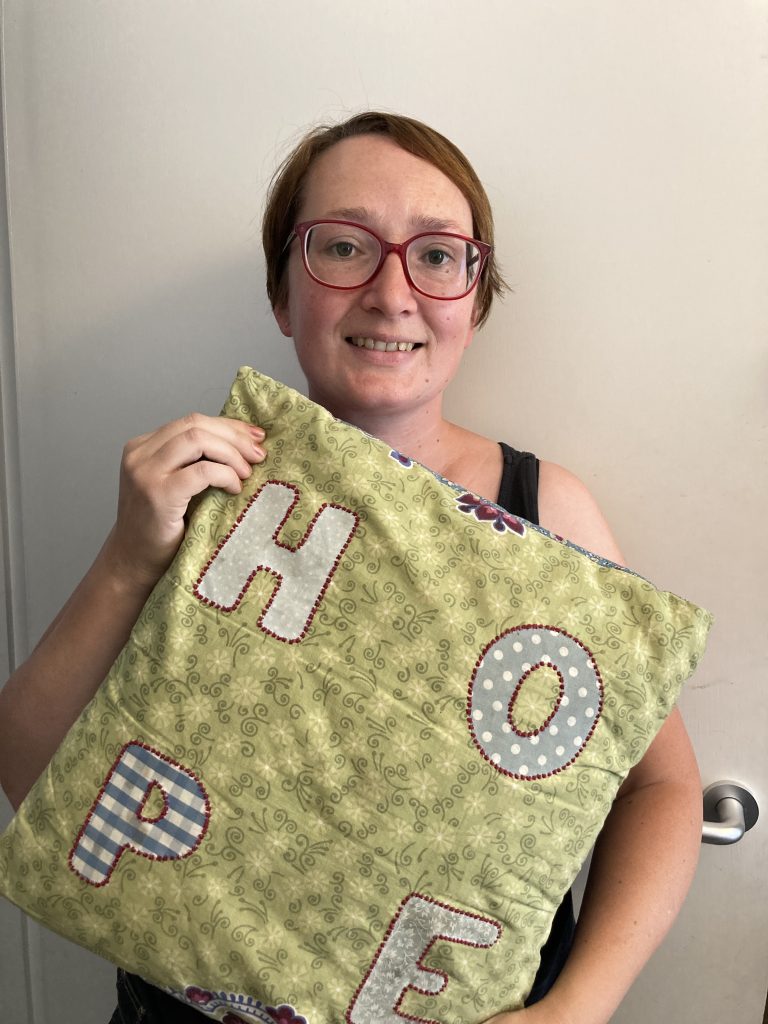 Sarah Tizzard, Admin & Comms
Sarah provides administration support, as well as keeping the website up to date, organising events, designing resources and anything else Heidi & Julia ask her to do!
Before joining Peaced Together she had a varied career, including some time teaching English to kindergarten children in Hong Kong, and 11 years working for Save the Children. Sarah has lived in Dagenham since marrying Julia's son in 2010. When she's not looking after her two children, she enjoys craft, especially crochet and cross stitch.